SOMEONE PINCH ME NOW! This is no lie but the past 12 months my career as an Interior Stylist has been off like a rocket into (styling) space. I've been working with some amazing clients styling some seriously cool projects. I hope you don't mind this post being a little bit me! me! me! (soz) I'd like to reveal my year in pictures showing the very best bits of 2016.
Being an Interior Stylist in the winter months…
January + February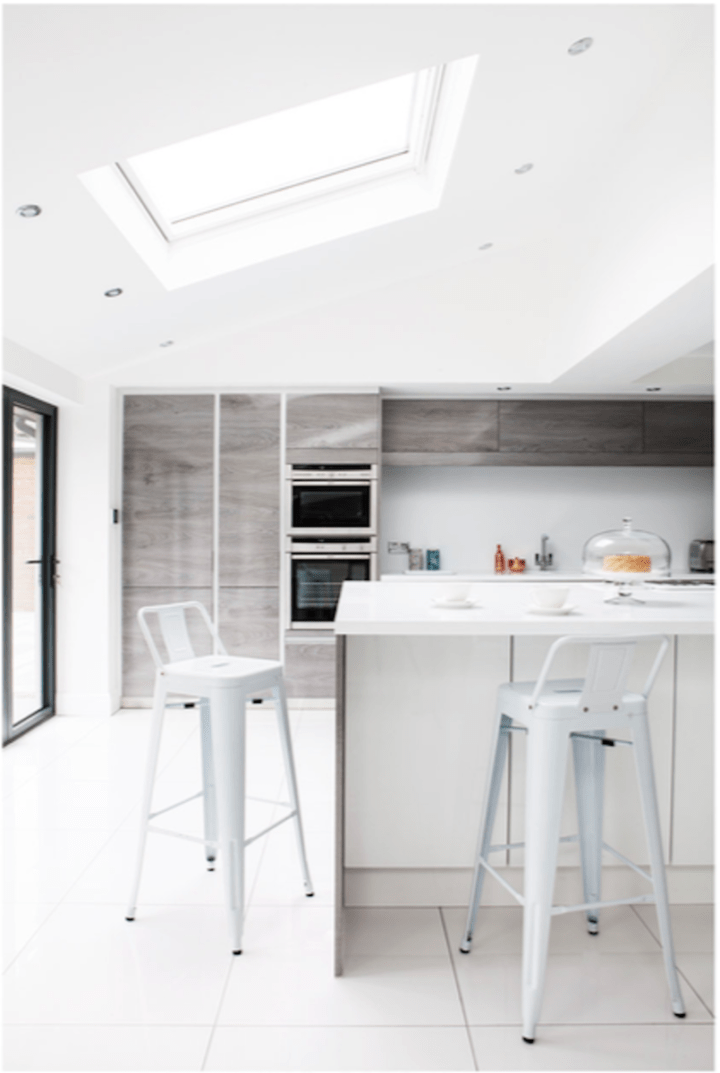 Usually early in the year is a challenging working time for me. The days are so short and it gets dark very early so it is difficult to do photoshoots using daylight. To be honest, I usually skip off on holiday to escape this misery. This year was an exception. I was busy styling a TV ad in Brighton in one of the swankiest kitchens I have seen. This TV ad kicked off my year as an Interior Stylist with a BANG!!
March + April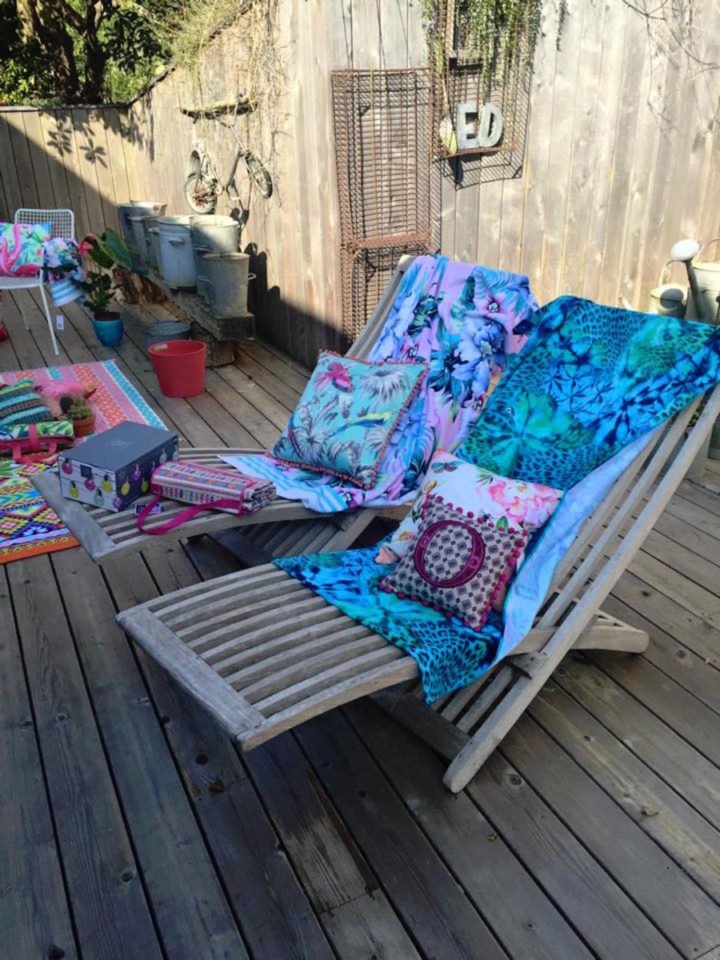 I got a call from ITV's Good Morning Britain to ask me to style up the 6 sets for a mini-series with BBC TV presenter Sophie Robinson. The shoot was in a beautiful house in the middle of a forest deep in the Sussex countryside. Considering the cold weather, I was styling up sun loungers in the garden to showcase the tropical trend.  Crazy!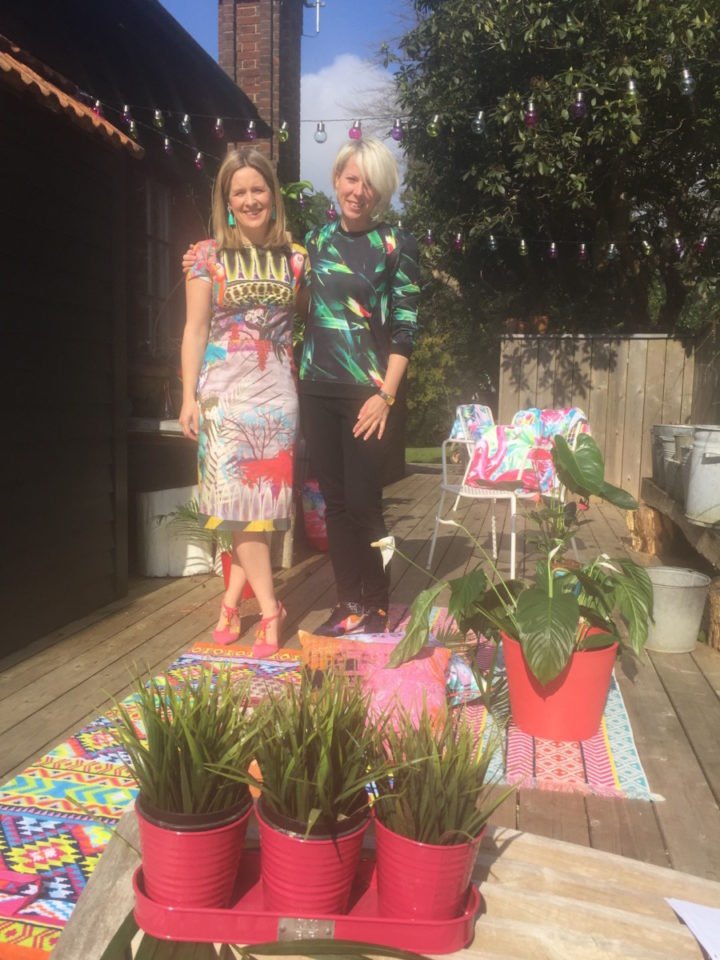 A highlight of my career in Interior Styling…
May + June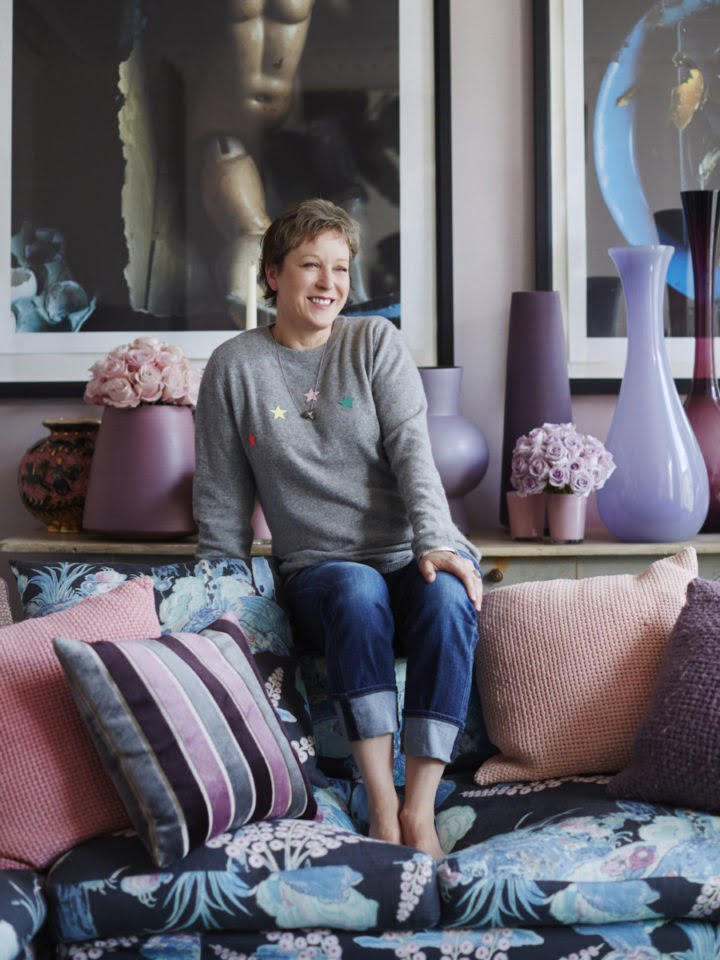 This is where my year went nuts. In the same week – I was styling for The Guardian Weekend Magazine with Estee Lauder in the home of the stylish florist Nikki Tibbles. Wowsers! Then I worked for the Sunday Times's Style Magazine producing and styling of the coolest RED things of 2016 – yep, nuts. We had this fancy car driving around the studio and were painting the floor with red paint. All booked through my new agent contact Tattersall-Love (the two women team – Penny + Abby are just divine).
Probably the best week of my career. Life goals achieved.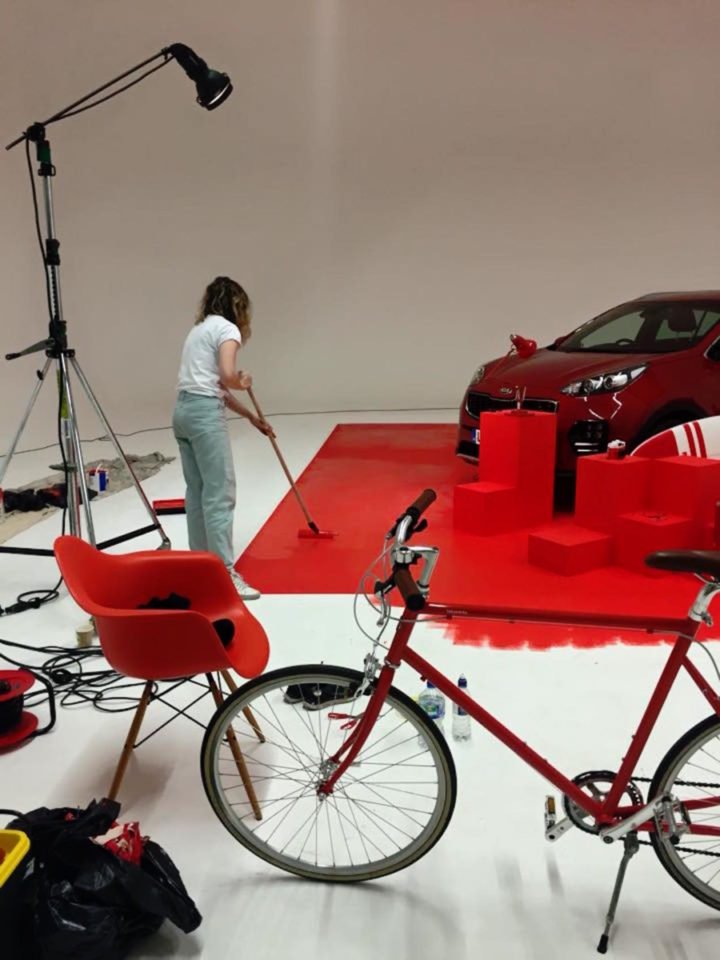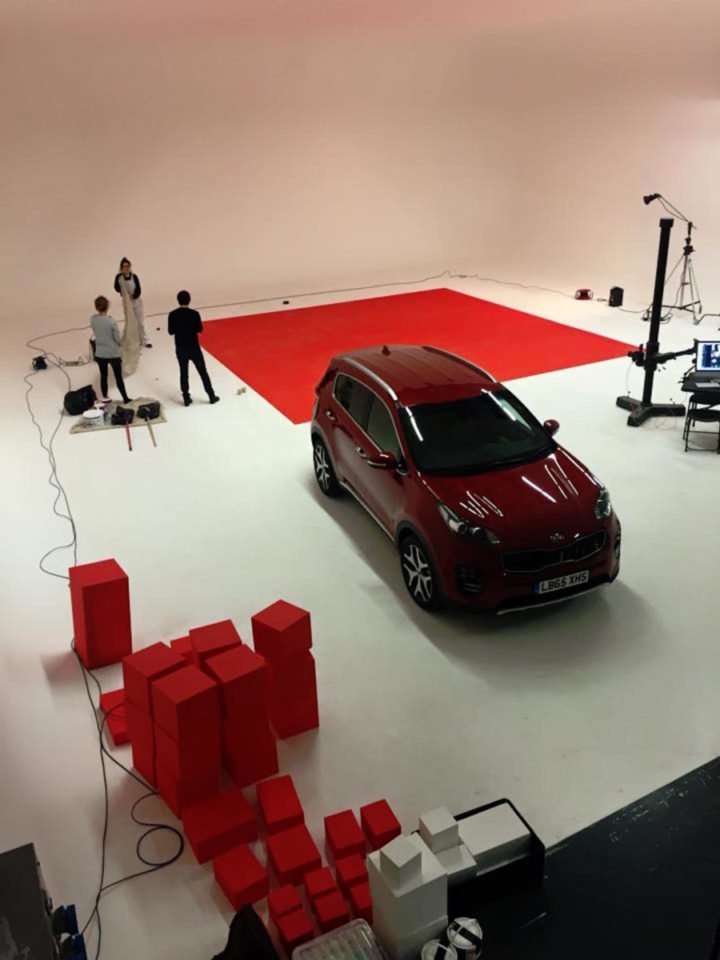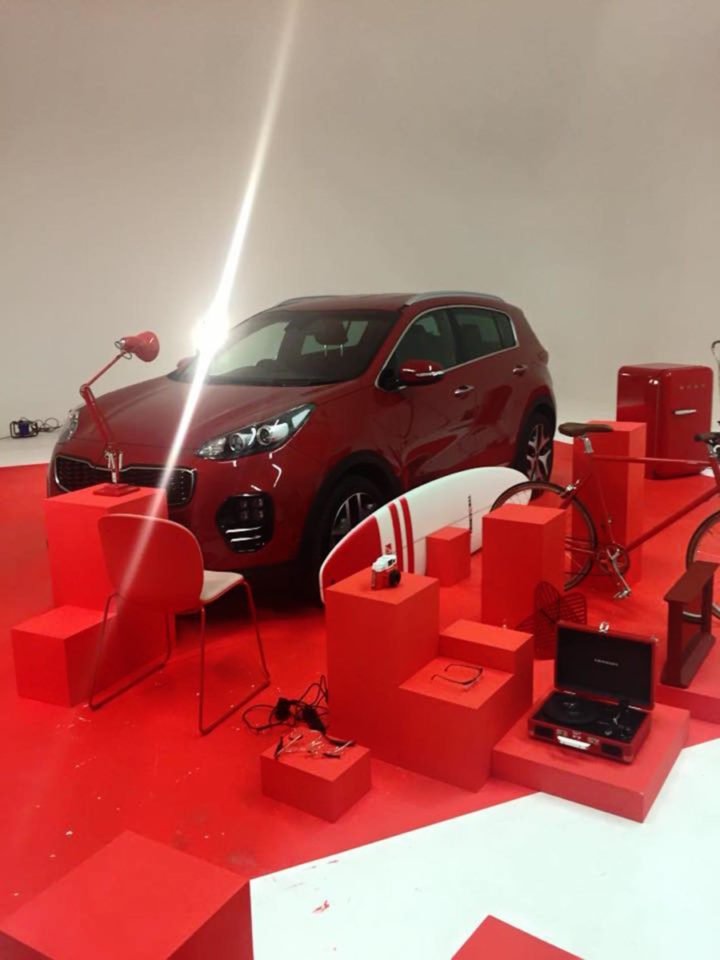 My work as an Interior Stylist over summer…
July + August
In the hottest months on record (even hotter than in Brisbane where they have air conditioning in summer to keep cool) me and my team of stylist helpers were painting, up-cycling and vamp up over 7 rooms for a TV show for Channel 4's Gok Wan's Fill Your Home For Free.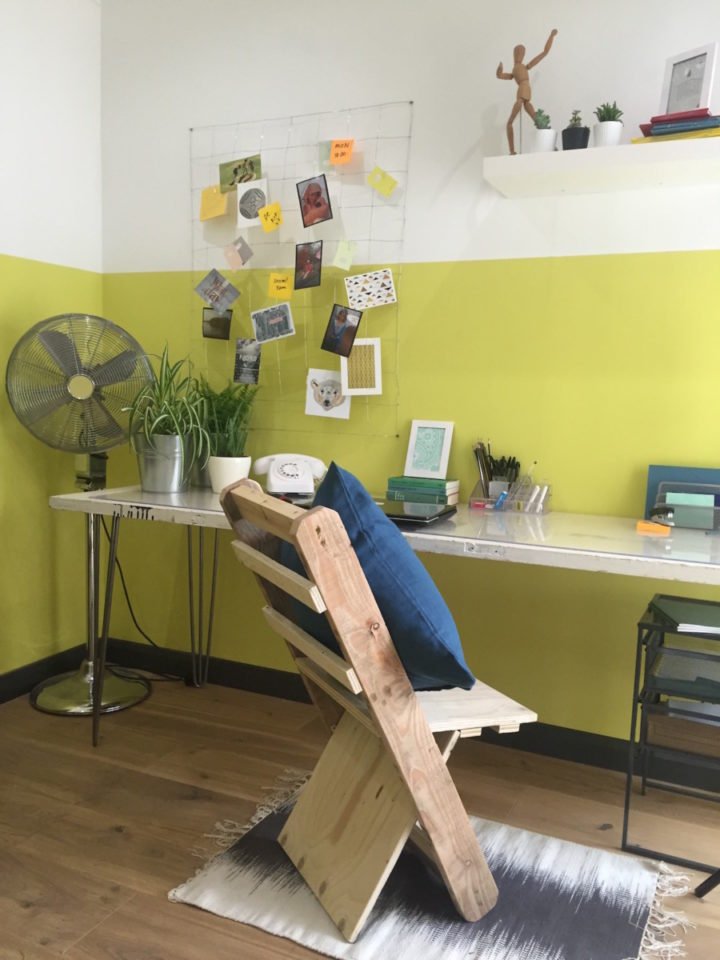 It was one of the craziest projects (and prob one of my most stressful) I've worked on making over 3 houses from top to bottom. It was sweaty work. Everything from the furniture to paint to accessories was either found in skips or on free-cycle. With the magic of telly, I gave a home a hippy makeover, created a vintage floral tea room and a half-dipped yellow home office. My fav family were Zahid And Sameena from London – they were the nicest people and let me go wild in their home (hehe). If you watch the show on catch up you can see the back of my head hand-painting a kitchen with Annie Sloane paint.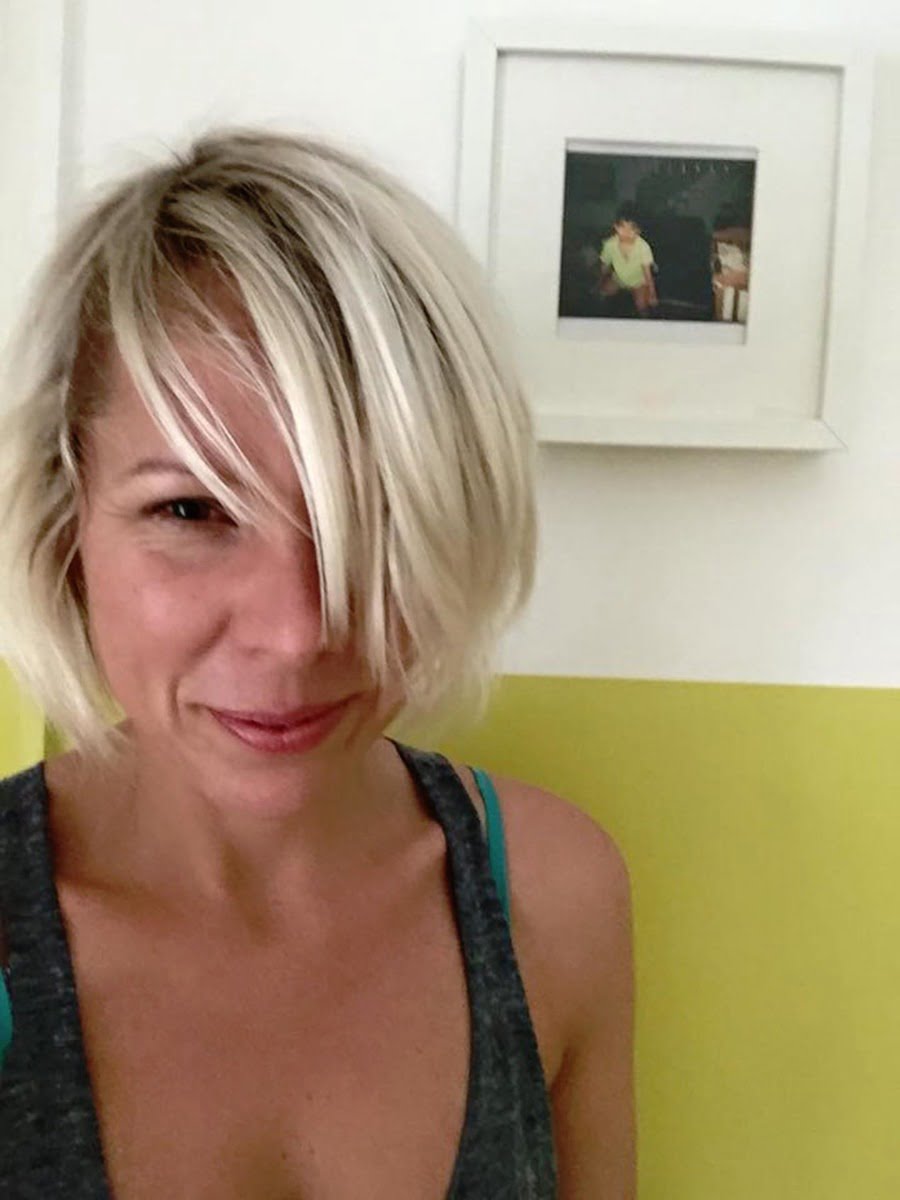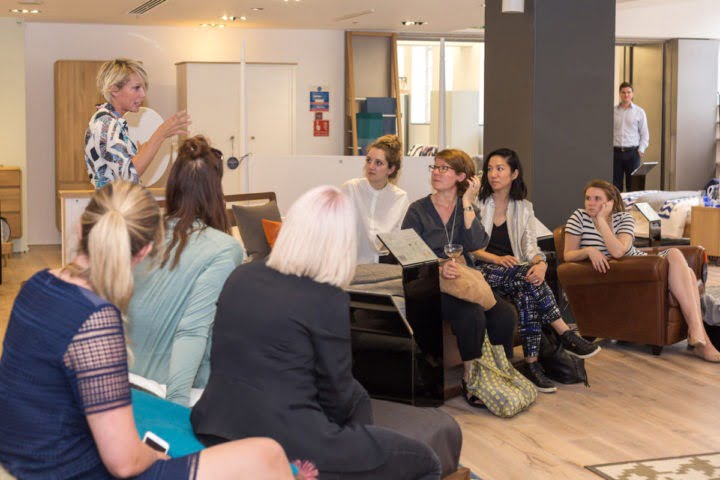 I was also asked by Heals to do a talk in their new 'Sleep Studio' on How To Get The Perfect Nights' Sleep.' I'm not sure how great my talk was as I was soooo nervous and gabbled away but on the plus side, I lots of lovely comments on my outfit from all the other bloggers present.
Interior Styling for Matalan…
September + October
A huge project landed on my desk – working on the re-brand for Matalan. I was asked to style their Spring/Summer looks making their amazing homewares come to life and really showing off their range. I spent a week in a lofty warehouse styling up their trends. I was so impressed with their bathroom ranges and have earmarked lots. And yes, that wall is supposed to be half painted!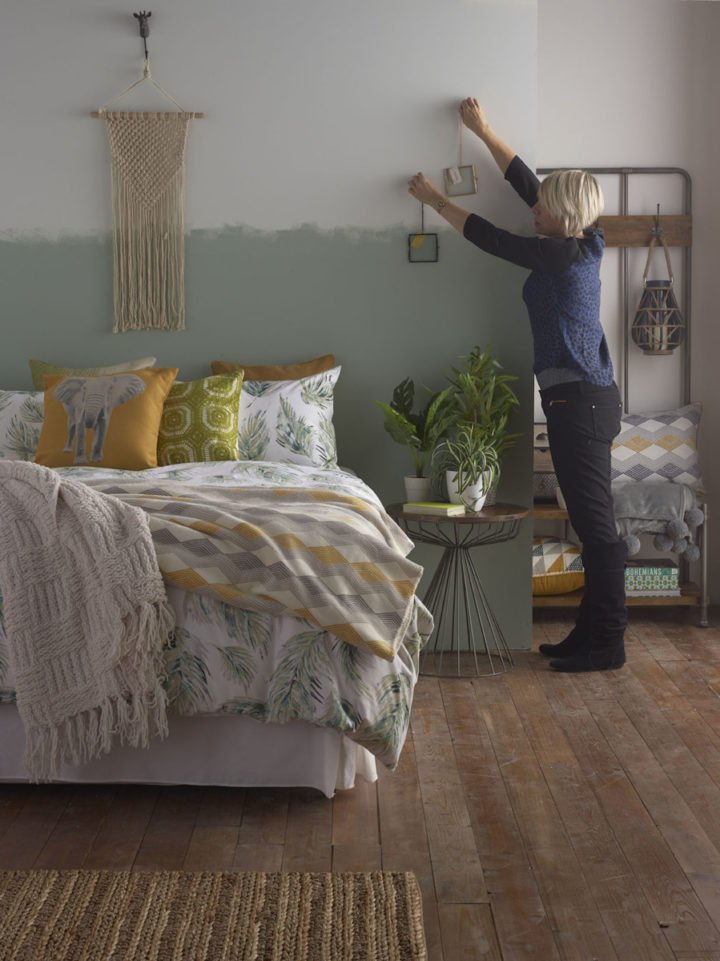 November + December
I've been working with some huge brands this month including G-Plan, John Cullen Lighting and for the first time ever – Ikea. Styling up a huge advert for Ikea was an eye-opener. I had was running around their London stores, buying products for the shoot. The shoot was at super-cool studio Cloud & Horse with photographer Kristy Nobel. Watching how the team pull the shoot together was so cool. Love being behind the scenes on these types of jobs, even wit 20 years of styling under my belt, I still love to see how others work. You can never stop learning from the best.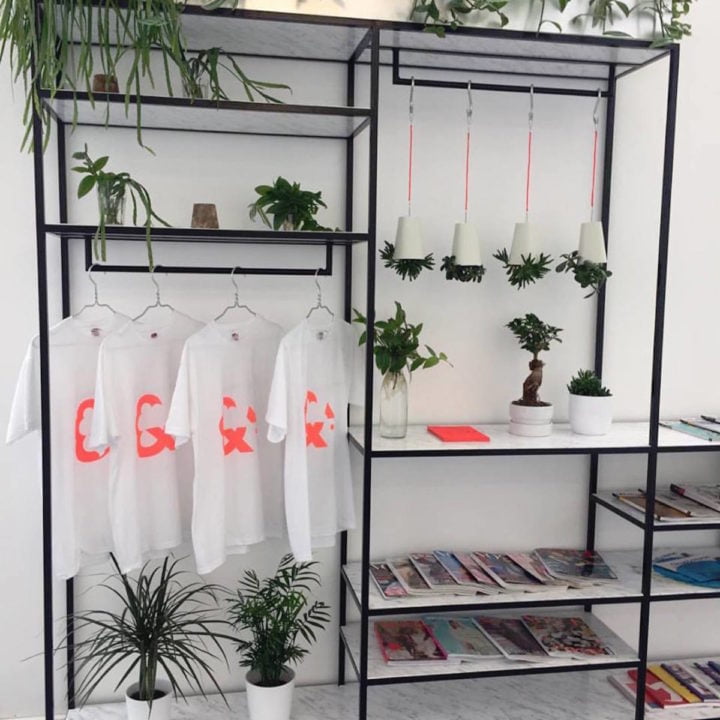 Interior Styling for 2017?
That is my quick re-cap of 2016. Didn't I say how lucky I have been to work with some seriously cool brands? Ekk! I'm freaking excited about what 2017 is going to bring me. I'm dying to work with some of these big names again 🙂 Want to become an interior stylist yourself? Then you need to read my post How I Became An Interior Stylist.
I'm off travelling in December and January 2017 (don't worry, I'll still be posting on here remotely, from a beach in Asia). I'm going to use the time out to plan my next adventures so that 2017 is even more awesome both work, home and blog-wise.
I'd love to know what you would love to see more of on the blog next year, and what you have enjoyed reading most. I'm going to start blogging a bit more about my home town too – places to eat and shop – as well as things to do. I'd like to chat about my other job as an Air Bnb Host. And I want to open up my home to you to show you even more of my makeovers.
I want to my best to make sure Maxine Brady is full of great blog posts that I love writing and you love reading.