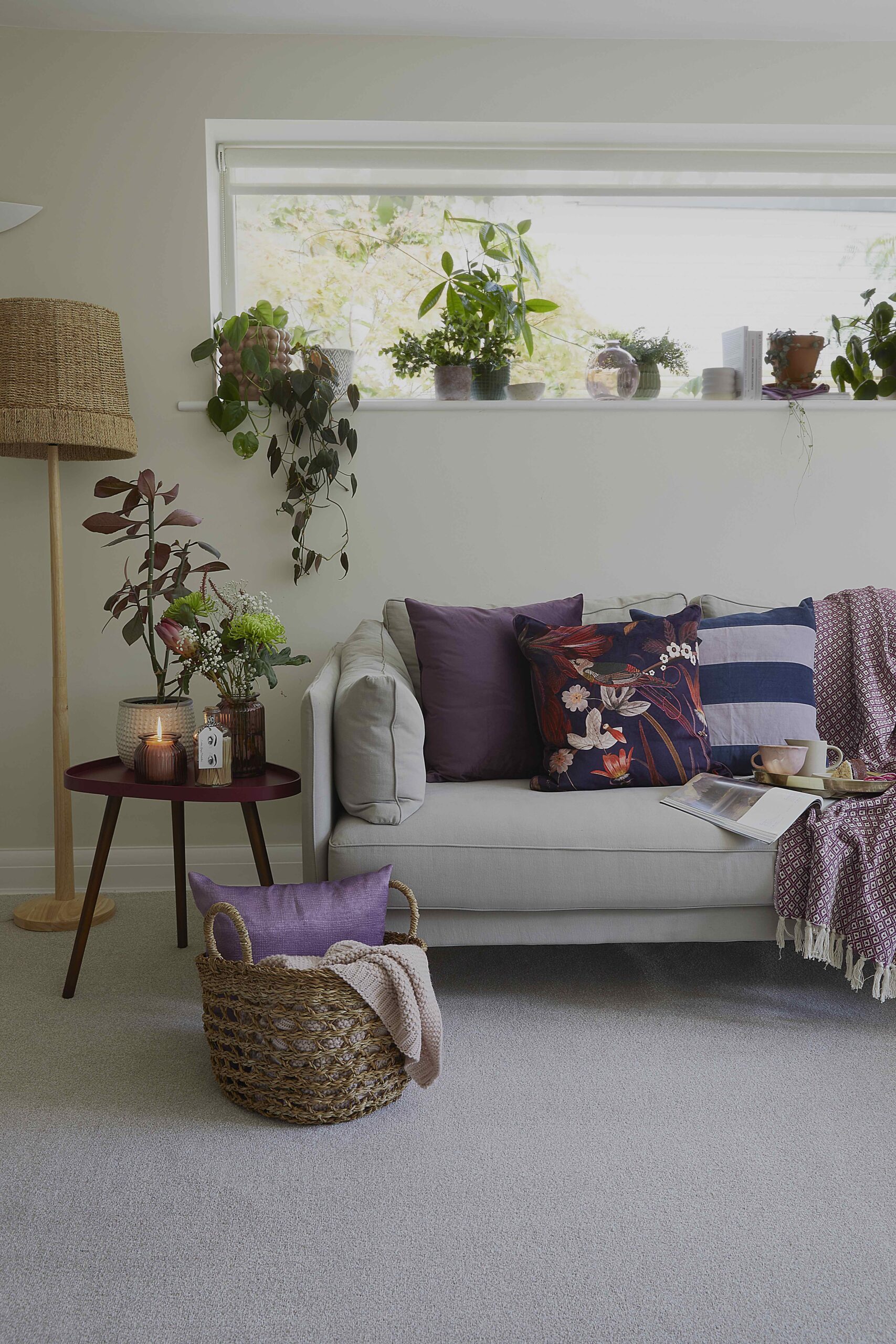 New! Interior styling for Lifestyle Floors
styling & Art Direction
I'm Maxine Brady – and I'm an Interior Stylist living in Brighton.
For the last 20 years, I've been a creative force in the world of home design. You would have seen my work on huge billboards, on TV and and in magazines. As well as styling, I'm also a TV presenter, art director and award winning content creator.
I produce interiors shoots for huge brands and work both in London and worldwide. Looking for a stylist? Take a look at the shoot services I offer.
And don't forget to check out my award winning interiors blog full of home decor tips and styling advice.